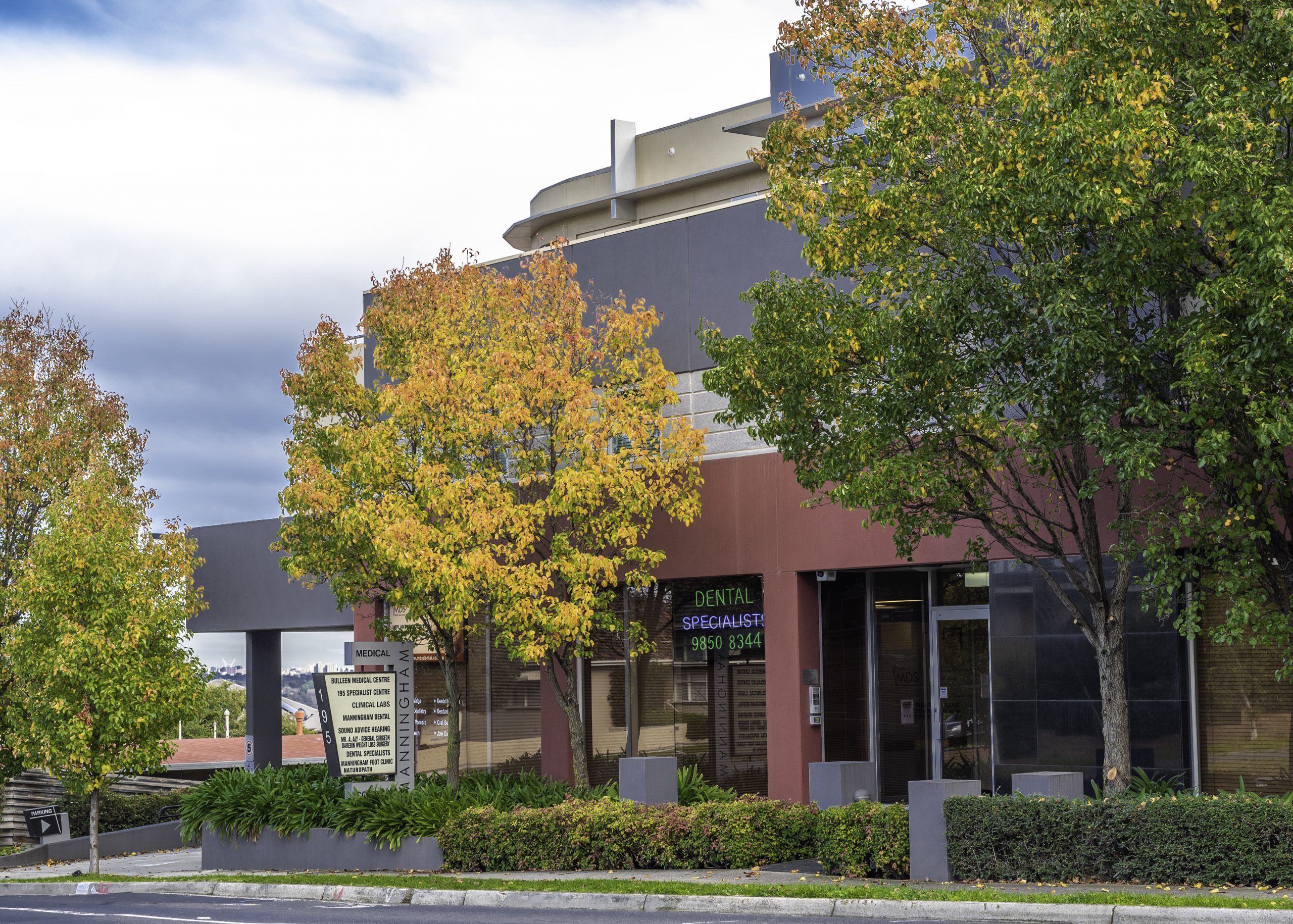 MDS was established in 2001 and has been serving the community since. Our facility has been designed to cater for specialist dental treatments with state of the art equipment, allowing us to provide the highest quality treatment for the most challenging dental situations. Implant surgeries can often be done on site to accommodate for all your needs in one place.
Digital x-rays, including intra-oral and panoramic, are available, which reduce the amount of radiation that the patient is exposed to. We have a 3D scanner that allows us to digitally design your future restorations to further improve the quality of the treatment. Precision is very important to us, which is why we have a photography studio on site with the latest digital smile design technology. This allows you to 'test drive' your future smile before your treatment even begins! Along with a very comfortable dental chair and TV in the surgery, MDS has the complete package for specialist dentistry. Our friendly team and their years of experience will make you their priority, making sure your restored smile is picture-perfect and fully functional.
Furthermore, general dentists and based specialists are always available to help ensure your visits are as pleasant as possible. They will also advise you on preventive measures that will help maintain a healthy mouth. At MDS we believe that everyone deserves the very best in dental care and have made it our mission to provide this!
Meet Our Staff
Team of Professionals